singer / songwriter / music producer / lyricist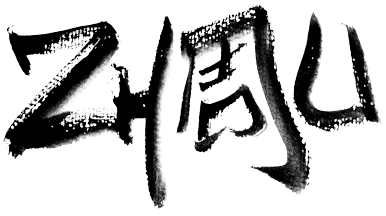 singer / songwriter / music producer / lyricist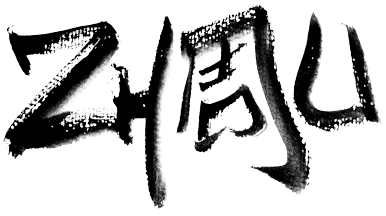 Zhou is a self-produced singer/songwriter that blurs the lines between pop, R&B, hip-hop, and electronic music. Characterized by his distinct voice and soulful sound, his music captures emotion and embodies his penchant for lyricism. He combines his eclectic influences into something new – blending inspiration from likes of The Prodigy, Lupe Fiasco, Jon Bellion, and everything in between. From his melancholy pop ballads to his punchy hip-hop tracks, this deep well of influences becomes very apparent.
Born Andrew Harris, the now Los Angeles-based artist spent most of his early life on the East Coast between New York and Florida – two cultural melting pots that exposed him to music from around the world. After serving over 6 years in the United States Air Force, he decided to pursue his passion for music and drop his first solo project in the spring of 2020 titled transitions.
In his short time on the music scene in Las Vegas, he has already played a majority of the venues around the city including the Hard Rock Cafe on the strip, House of Blues, the Linq, and CMXX. He is a dynamic live performer with a show that often includes a mix of live looping, singing, and rapping.